with

Rich Diviney and Simon's Team of Optimist Instructors

Want to make a change in your workplace and grow together? Well, we want to help! This class is great for teams looking to build a culture of safety, vulnerability, and candor.
A team is any group of two or more people working together toward a common goal or objective. Teams are in all facets of organizations, businesses and life. Trust is vital to a team's success, but how do we actually put it into practice?
Building on Simon's books, The Infinite Game and Leaders Eat Last, and Rich Diviney's book, The Attributes, this interactive class explores the necessary components to build trust, leaving you with practical and actionable steps that will yield sustainable long-term results for your leadership and with your team.
We'll take you through the core components to build trust:
Creating a Circle of Safety 
Showing vulnerability 
Using candor with care
Living your culture 


Rich Diviney is a bestselling author, leadership and human performance expert, and retired Navy SEAL commander. During his career in the US Military, spanning more than twenty years, Rich has completed more than thirteen deployments overseas.
As the officer tasked with training others for specialized command, Diviney was intimately involved in an extremely specialized SEAL selection process, paring down a group of exceptional candidates to a small cadre of the most elite optimal performers. He also spearheaded the creation of a directorate, employing a strong emphasis on physical, mental, and emotional discipline to optimize the team's performance. Diviney led his small team to create the first-ever "Mind Gym" that helped special operators train their brains to perform faster, longer, and better in all environments—especially high-stress ones.
Since retiring from the Navy, Diviney has worked as a speaker, facilitator, and consultant at the Chapman & Co. Leadership Institute and Simon Sinek Inc. In 2020, Diviney founded The Attributes Inc., where he currently serves as the corporation's CEO.
Currently, Rich speaks and consults on leadership strategies, assessment and selection processes, and optimal performance techniques. He has worked with thousands of businesses, athletic organizations, and military leaders. His past clients include American Airlines, Meijer Inc., the San Francisco 49ers, Pegasystems, Zoom, and Deloitte.
In January 2021, Rich released his first book: The Attributes. 25 Hidden Drivers of Optimal Performance. (https://theattributes.com/)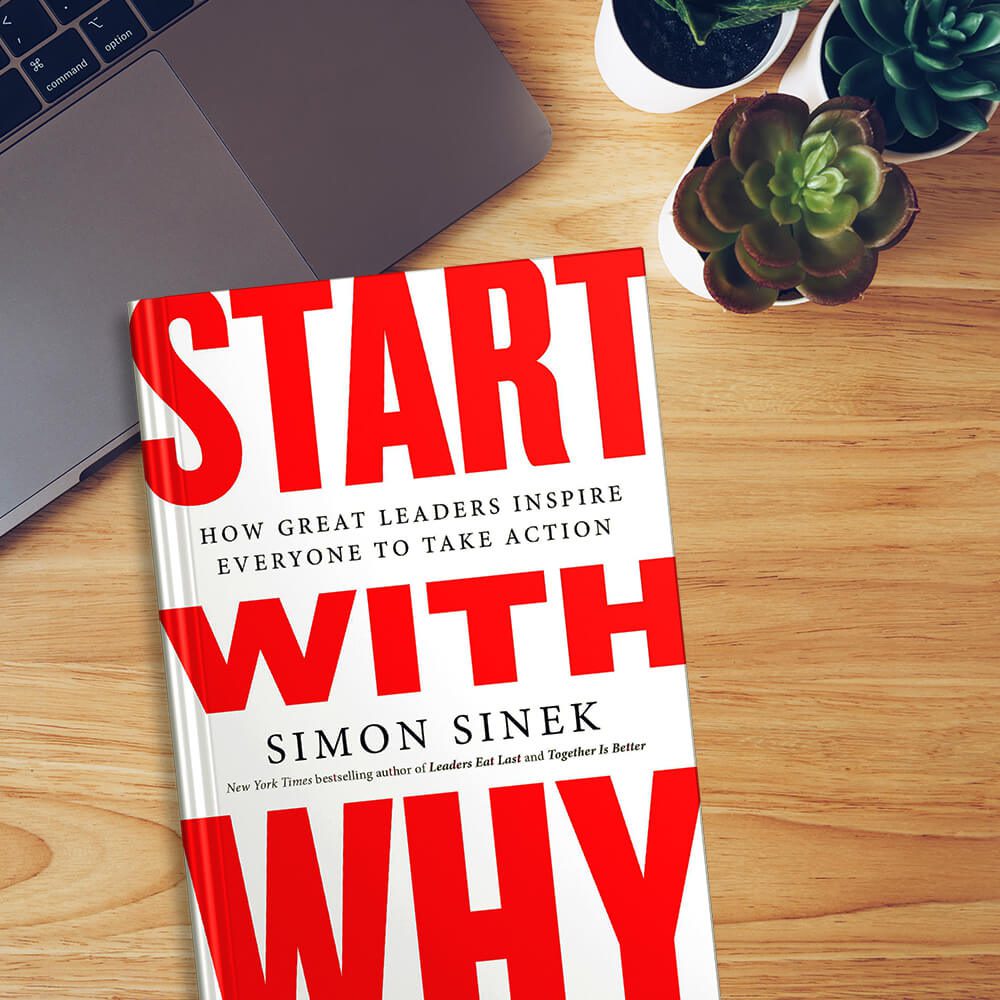 Golden Circle For Organizations