with One of Simon's Master Trainers
Want to make a change in your workplace and grow together? Well, we want to help! This class is great for teams looking to band together and provide mutual support and safety.
Leadership is not about being in charge, it's about taking care of those in your charge. Anyone can learn to be a great leader—it's a practice and the first requirement is you have to want to be one.
In this class, we will unpack and experience the concepts from Simon Sinek's New York Times Bestseller, Leaders Eat Last: Why Some Teams Pull Together and Others Don't. We will explore the concepts and practices that distinguish the difference between teams that stick together and thrive come what may and those doomed to fail despite incentives, talent and opportunity.
When leaders create the right conditions and environment for their people, individuals instinctively support one another. Caring leadership empowers teams to overcome the dangers that threaten their potential for success in today's challenging marketplace and thrive together. When everyone feels they belong and are able to show up together with purpose, potential is limitless.
Together we will:
Define what it truly means to lead
Understand how to create a Circle of Safety and why this is crucial for your team's performance
Examine the natural drivers that exist within us all that help make us feel inspired, safe and fulfilled
Learn how to combat the inevitable stresses and dangers that threaten your organization, team, and each individual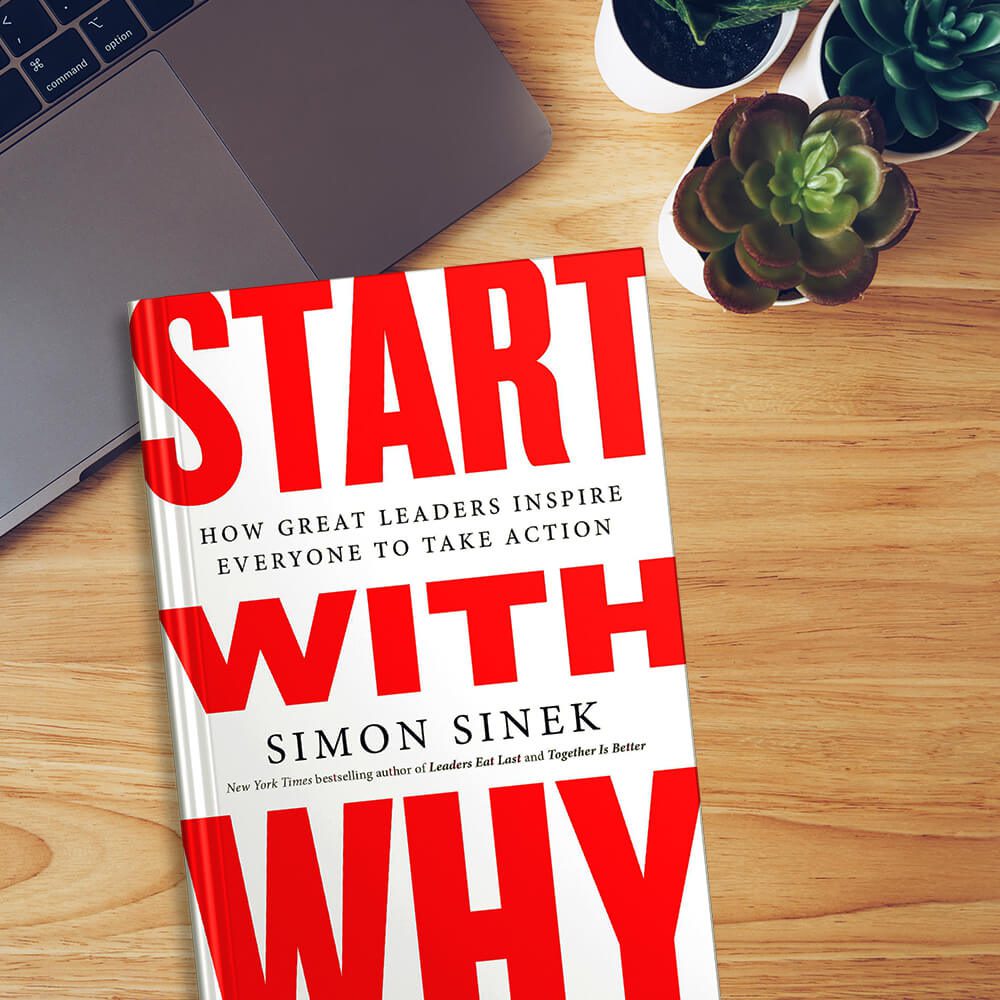 Golden Circle For Organizations