The Art of Decision-Making
with Dr. Justyna Kucharska
Want to make a change in your workplace and grow together? Well, we want to help! This class is great for teams looking to understand the psychology of how to make better decisions.
We make decisions every day: from small, everyday choices to big, strategic decisions. But every decision, big or small, has an impact—so it is vital that our decision-making process is as sound as possible. Developing this process will allow you to make more consistent decisions and choose options that are more aligned with your goals.
We are not as rational as we like to think; our judgment is compromised by a number of psychological factors, and so is our ability to analyze and synthesize information. In this class, we will learn how to recognize the biases in our thinking—and how to mitigate their impact.
We will also explore how to become more decisive and efficient—after all, not making a decision is also a decision. Finally, this class offers strategies to improve the quality of your problem solving to enable you to make more conscious, accurate decisions.
Together we will:
Learn the importance of critical thinking in decision-making
Explore how to use available information while recognizing the limitations of the information at hand
Recognize and manage psychological mechanisms that influence your judgment
Improve your ability to navigate complex decisions
Dr. Justyna Kucharska is a psychologist, researcher, and academic lecturer. She is passionate about the science of wellbeing and personal effectiveness. In her classes, Justyna shares evidence-based techniques that allow us to "hack" our thinking, emotions, and behavior to improve our lives.
Apart from working in academia, she has trained and coached business leaders and professionals to help them develop their soft skills.
Originally from Poland, Justyna has lived and worked in the United Kingdom, where she taught at the Queen Mary University of London and the University of Westminster.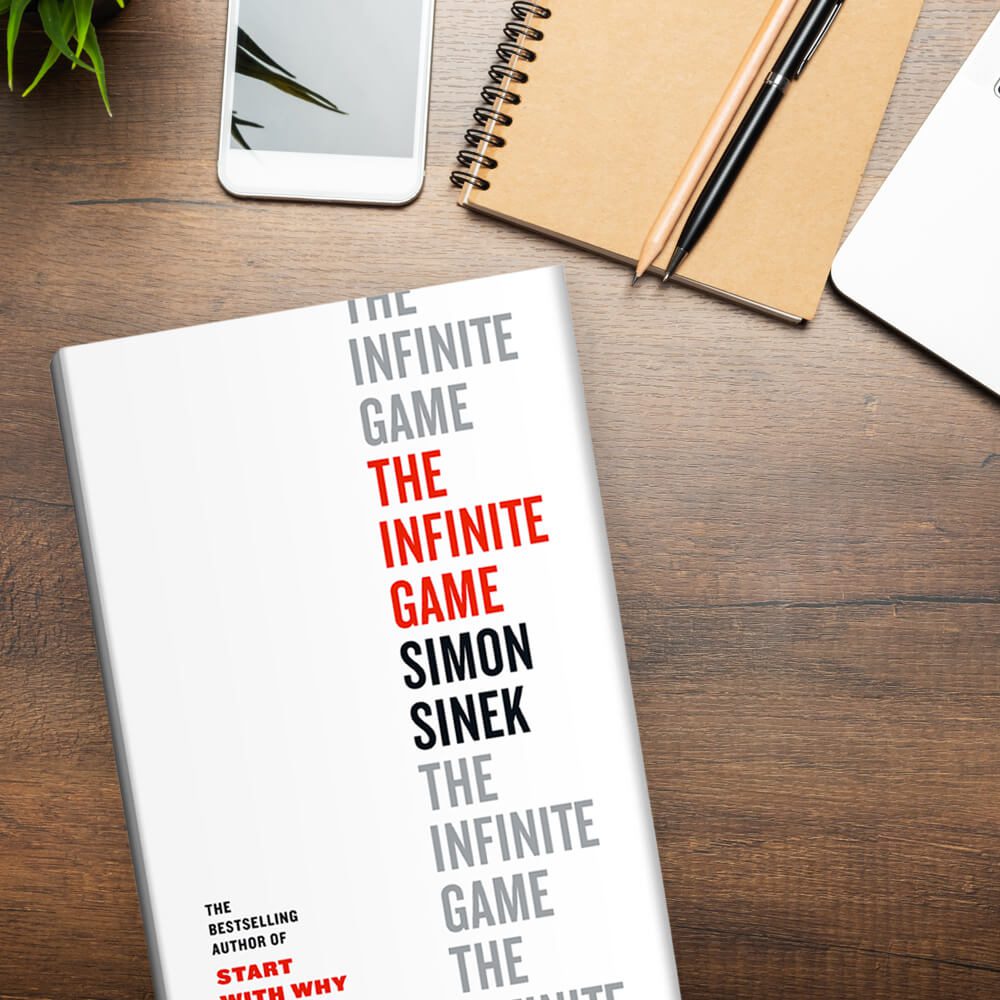 The Golden Circle for Individuals