If you've ever felt like your limitations are holding you back in your career or struggle with feelings of inadequacy, we've got a recommendation that might just inspire you. Take 90 minutes and check out the newly released Netflix documentary "Sly" about the life and career of Hollywood legend Sylvester Stallone. It doesn't matter if you're a fan of 80s action movies or you're a sucker for 90s nostalgia, Stallone's story is one of triumph and staying true to your purpose. Honestly, it left many of us deeply moved.
Among the details revealed in the documentary is that the entire Rocky franchise came into existence because Stallone, who was often typecast as a "thug" with few lines, wrote the script for himself when he couldn't land a leading role. He was even offered hefty sums of money not to play the part after his script was well-received. At every turn of his career, Stallone—admittedly a very complicated man—continually embraced both his weaknesses and his strengths as he created the life he wanted with unwavering determination. 
The film is brimming with valuable life lessons and insightful wisdom from Stallone. Stallone, much like us, firmly believes in the power of maintaining an optimistic mindset when it comes to achieving success. "I believe any success in life is made by going into an area with a blind, furious optimism," he says.
Simultaneously, Stallone emphasizes the importance of embracing failures along the way. "Success is usually the culmination of controlling failure," he astutely explains. In another poignant moment in the film, he shares his perspective on rejection, viewing it as a wake-up call rather than a signal to retreat. "I take rejection as someone blowing a bugle in my ear to wake me up and get me going," he remarks.
For those who possess a passion or purpose, Stallone advises wholehearted dedication and obsession in its pursuit. "I am not the richest, smartest, or most talented person in the world," he humbly acknowledges. "But I succeed because I keep going and going and going."
Towards the end of the film, Stallone, at the age of 77, encapsulates his outlook by stating, "I'm in the hope business." He firmly believes in happy endings, and so do we. If you're seeking a boost of optimism and a reminder that you can overcome obstacles, we'd recommend watching "Sly." And if you're interested in discovering your own purpose, be sure to explore Simon's insightful course titled Find Your WHY by clicking right here.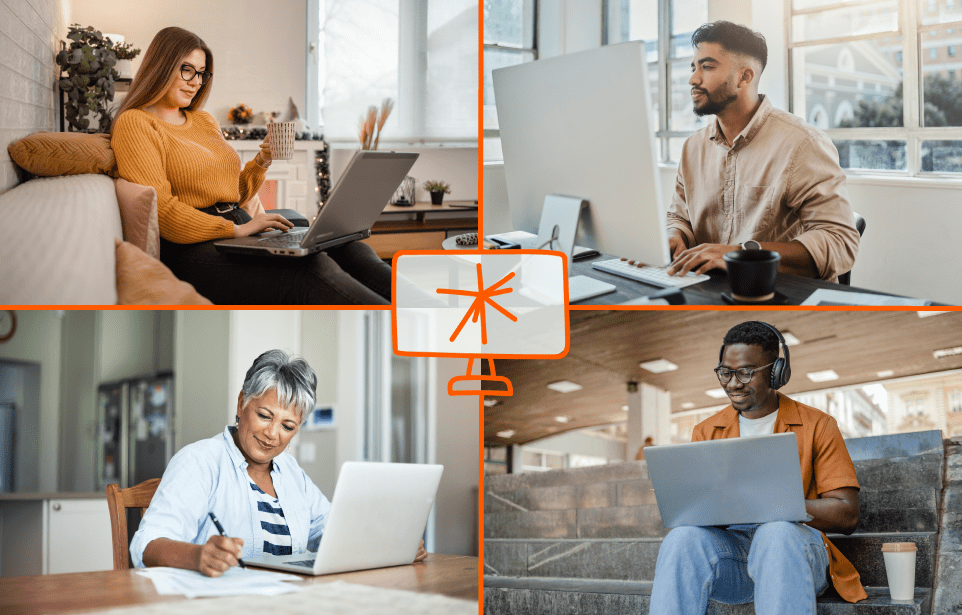 Start Your Learning Journey Today
At the Optimism Company, we teach the human skills you need to unlock your potential and inspire a brighter future. Click below to read about The Optimism Library— our extensive collection of class offerings.