The $500 billion beauty industry may have no shortage of innovative leaders, but it's hard to
believe that many can match the drive and vision of Karissa Bodnar, the 34-year-old CEO of Thrive Causemetics, a direct-to-consumer brand.
Raised on a farm in Washington, Bodnar spent much of her childhood with her nose in beauty
magazines and Bobbi Brown books. At the age of 18, she became a makeup artist at a local Sephora store. By the time she turned 20, she had secured a marketing assistant role at a
company later acquired by L'Oreal. However, a tragic event that altered her life's course—a dear friend's battle with a rare form of cancer—prompted her to establish Thrive Causemetics in 2015. The brand's focus on vegan and clean beauty products, designed to be gentle on the
human immune system, became Bodnar's mission.
In just five years, Thrive Causemetics was generating $150 million in annual revenue in an industry known for its fierce competition. Reflecting on this achievement, Bodnar admits that she is still coming to terms with it.
"I discovered my true purpose in the transformative power of beauty—whether it's makeup, skincare, or hair care—and how it instills confidence in people," Bodnar shares with Simon
in the latest episode of A Bit of Optimism.  "I firmly believe that confidence makes us unstoppable. But I never thought I would have founded a beauty company. The purpose behind Thrive Causemetics was so much bigger than anything I had thought of."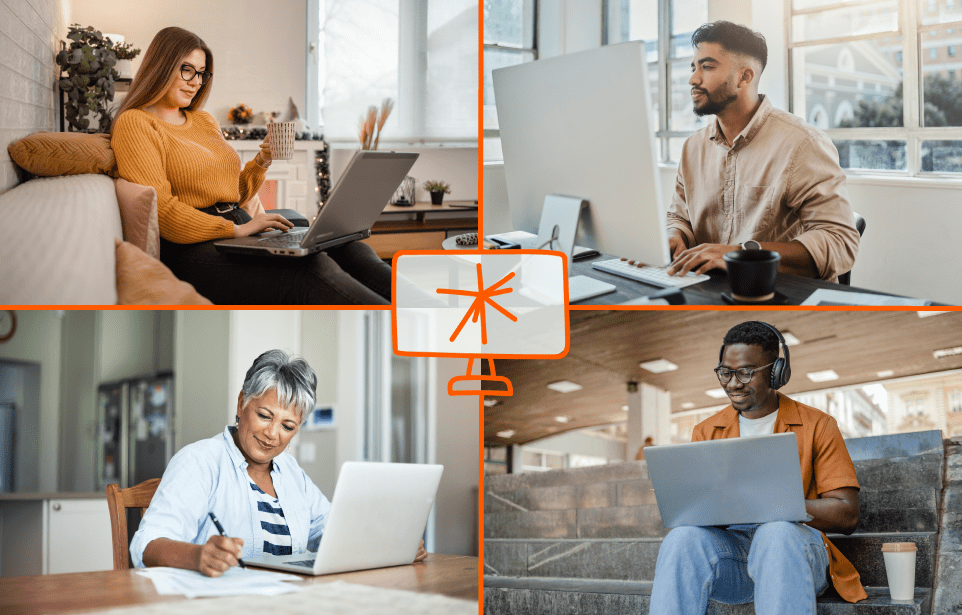 Start Your Learning Journey Today
At the Optimism Company, we teach the human skills you need to unlock your potential and inspire a brighter future. Click below to read about The Optimism Library— our extensive collection of class offerings.
Amid the rollercoaster journey of building a business, Bodnar emphasizes a fundamental
truth that she never loses sight of—a lesson that many leaders often overlook.
"I am the consumer," she explains. "I work in the beauty industry because I freaking love makeup and skincare. I love it. And I'm a science nerd and I love how makeup makes people feel confident."
It's this passion for the product that empowers her to never compromise on quality for short-
term gains. "I'm constantly being told by different people in the industry, well, you could really improve your gross margin if you did X, or if you cut this ingredient," she says. "And from my perspective, it's like, 'I am the consumer. I don't want a subpar product. I want something that's excellent.'"
After all, she explains, the world didn't need another mascara. "We created something that
was truly differentiated," she says. "My values are that you don't need to test on animals or use animal products in your makeup for them to be effective. And I care about products being
kind to animals, to the earth, to humans, and to the people who are using them. And to me, if I'm putting my name and my time behind something, I need to really believe in it."
To hear their entire conversation, check out the full interview by clicking right here. And if you're feeling inspired to learn your own purpose at work, read up on Simon's course, Find Your WHY, here.