It's no secret that one of the biggest culprits behind burnout and unhappiness in American corporate life is having a busy job that feels meaningless. Study after study over the years has shown that jobs lacking any sense of purpose not only leave people emotionally drained, but also make them feel anxious, disconnected, and downright bored. But here's the interesting little spark of optimism: it seems like workers are taking matters into their own hands.
Back in 2017, a study published in the journal Frontiers in Psychology found that a lot of folks are willing to take a pay cut if it means they can have a job that brings them greater fulfillment. A year later, the Harvard Business Review reported that a whopping 9 out of 10 workers would gladly trade higher pay for work that gives them a stronger sense of purpose. (They even went as far as saying that "meaning is the new money.") A recent McKinsey study found that 70% of employees consider work a defining factor in their personal sense of purpose, which in turn drives both commitment and performance. 
Simultaneously, more and more companies are actively promoting their higher purpose. For instance, Warby Parker isn't just an eyeglasses maker. It's a business built on the mission that everyone deserves the right to see and gives away millions of glasses to people who can't afford them. Starbucks, beyond being a coffee company, says its true cause is "to nurture and inspire the human spirit—one person, one cup, and one neighborhood at a time."
These observations got us thinking: Are enough companies genuinely making efforts to attract and retain talent by offering meaningful work? Is your organization genuinely committed to helping you find great meaning and purpose in your role? It is worth noting that researchers have identified a phenomenon known as "purpose-washing," where companies make empty claims about individual, social, or environmental missions solely to enhance their reputations.
These questions really hit home for us at the Optimism Company because helping people uncover their purpose, or their "WHY," and live lives driven by meaning is at the very heart of who we are. In fact, we've defined our purpose, or what we call our "Just Cause," as follows: "We envision a world where the majority of people wake up each morning feeling inspired, safe wherever they are, and go to bed fulfilled by the work they do. And we believe that the best way to bring this world to life is by committing to build it together."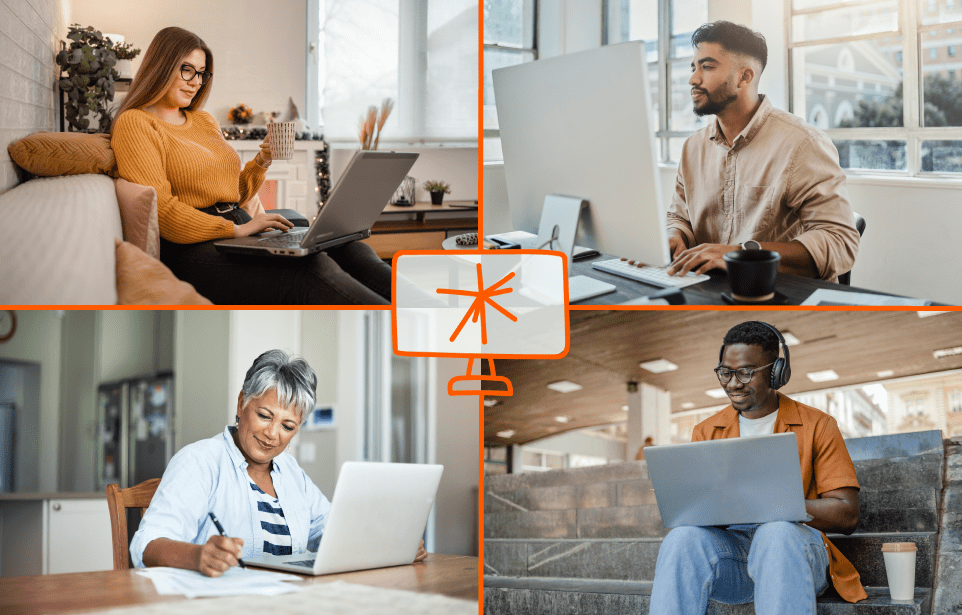 Start Your Learning Journey Today
At the Optimism Company, we teach the human skills you need to unlock your potential and inspire a brighter future. Click below to read about The Optimism Library— our extensive collection of class offerings.
Now, if you're committed to finding meaning in your work, we recently came across an interesting article by two professors from King's College London who shared some tell-tale signs that your own organization is genuinely invested in helping you find purpose in your work. If you're interested, you can read the full article here, but we found a few of their "green flags" particularly insightful, so we wanted to share them with you right here:
The Five Green Flags:
Your company actually puts resources into supporting the purpose.

The purpose is actively communicated to everyone in the organization, not just a select few.

The company provides data that demonstrates tangible impact related to the purpose.

The purpose isn't solely focused on generating revenue.

It evolves and adapts based on key performance indicators (KPIs) and rewards.
Regarding the last point, the professors write, "Simply giving purpose-driven workers autonomy isn't enough: performance indicators and reward systems must also reflect the efforts to bring about change, while also providing opportunities for you and your colleagues to voice and develop a shared vision." If you're curious about exploring your own purpose as a professional, you might find Simon's process for finding your WHY quite helpful. You can read about it here.